About Fullner Food Service Commercial Kitchen Supply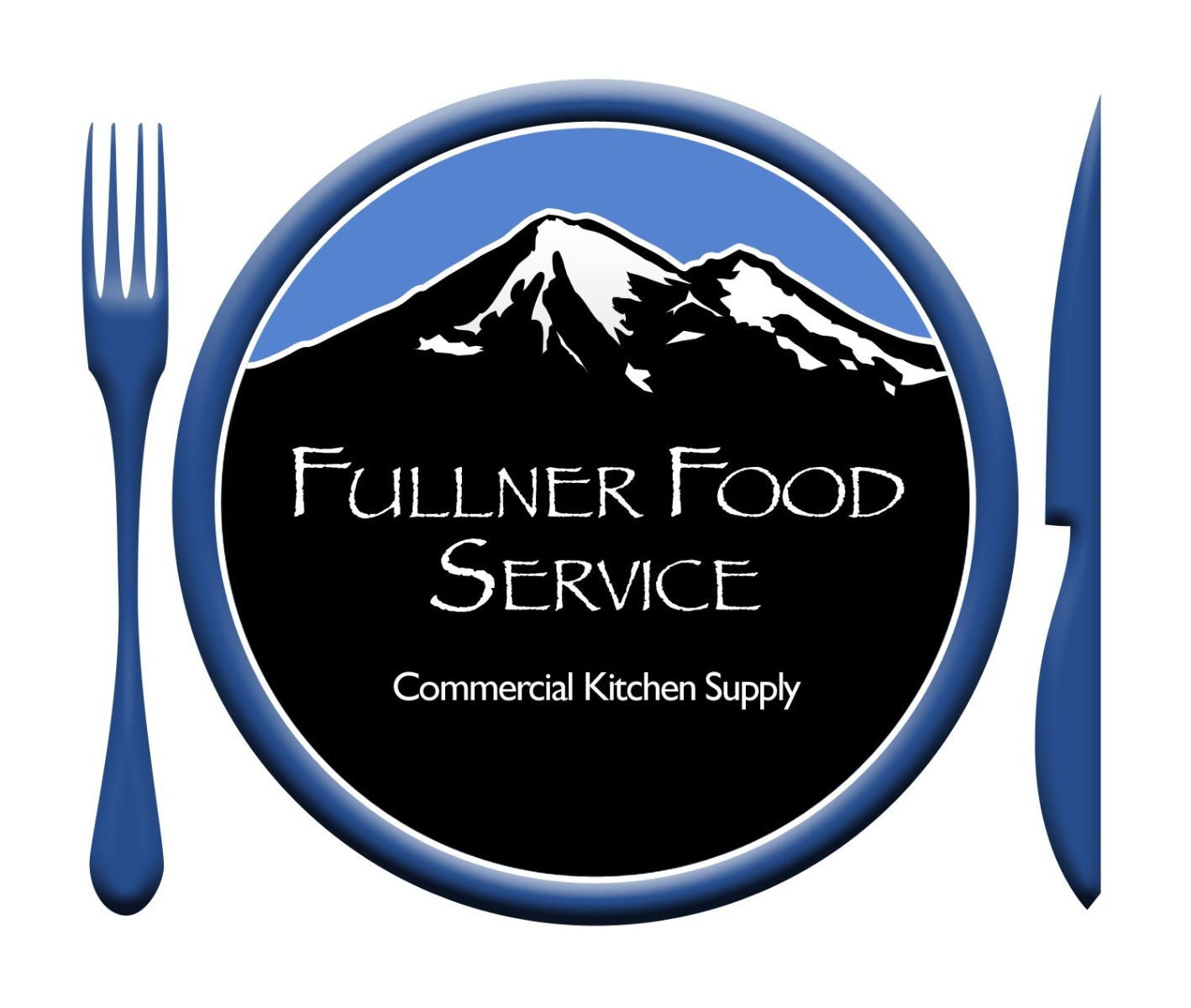 Fullner Food Service is a family owned and operated commercial kitchen equipment supply store and contractor in Northwest Washington State. We have been in business for 30 plus years and have over 50+ years of combined experience in contracting, installation and commercial kitchen sales. We are located in the lovely town of Lynden, Washington. As a dealer in the Excell Buying Group we are able to offer a wide range of competitively priced commercial foodservice equipment and supply brands. We specialize in helping everyone, from small restaurants to large schools, hotels and corporate kitchens, and everyone in between. Building strong relationships with our customers is important to us and shows in our customer service department. Yearly we attend the national restaurant shows to stay current on the latest trends in the restaurant industry and to have in depth knowledge from each of our venders on their equipment and latest offerings.
At Fullner Food Service we want your establishment to be successful and can offer valuable solutions to help you reach a high level of efficiency and quality. Our well stocked retail showroom is open to the public and is a great place to come and shop for anything kitchen related from smallwares to large commercial kitchen equipment like refrigerators, ranges and walk in coolers. We are conveniently located at 309 Walnut Street in Lynden Washington not far from the Abbotsford, B.C. border crossing for our Canadian friends. If you live nearby or are in the area feel free to stop by and visit us at our retail showroom.